Use code FREESHIP for free shipping!
Design Services
Create
Do you want to create your own handbag or special piece of jewelry?
Have you ever wanted to design your own custom bag? What about making a piece of jewelry from a loose stone you have been holding on to? Do you want to wear something no one else in the world has? Here is your opportunity!

I have had the pleasure of helping my private clients dreams come true by either creating fun fashionable handbags or designing timeless heirloom pieces. Let's make something great together and something you can show off, be proud of and say "I made this!"

My services will start with an introductory call so I can understand what you want to make and then the design process will begin! We will source leathers or jewels, design CAD drawings for production and make some magic together. The process usually takes around 6 weeks from the first call to having your custom piece in hand.

GET CREATIVE
DESIGN A CUSTOM HANDBAG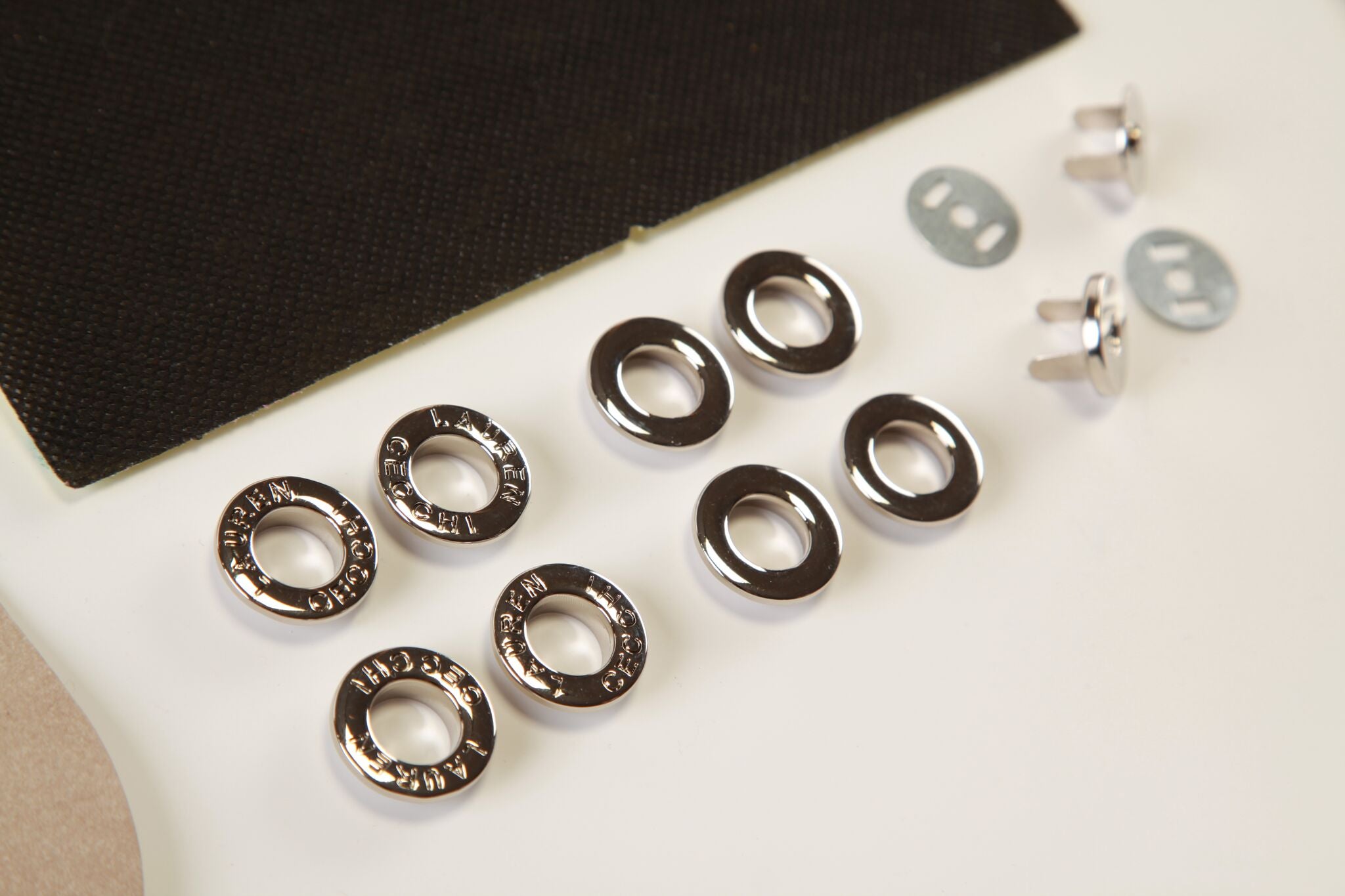 GET CREATIVE
DESIGN ONE-OF-A-KIND JEWELRY