Use code FREESHIP for free shipping!
SPECIALTY SERVICES
Consult
Do you want to start your own brand and need help?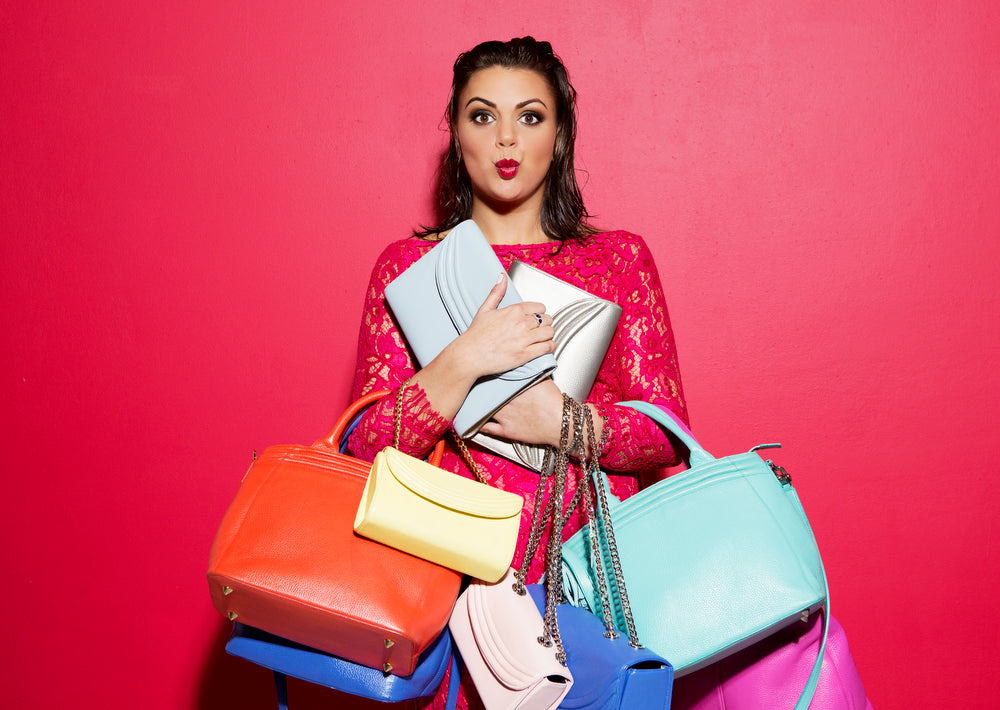 "A girl can never have too many handbags."
My name is Lauren Cecchi and I have been an entrepreneur and designer for the last 10 years. After graduating from Lynn University with my undergraduate in Business and MBA I moved to New York City to follow my passion for fashion. After being a buyer for over 15 departments stores, I saw that there was a need for USA manufactured brands, so I launched my own line of handbags designed and made in the heart of New York City.
My namesake brand, Lauren Cecchi New York, launched in 2013 and has been featured on Vogue.com, inside the pages of Cosmopolitan magazine and sold in Macys Herald Square, the largest department store in the world. Women around the globe wear my handbags and seeing women on the streets carrying them is a feeling I will not soon forget.

During this time, I also wanted to create a brand with my sister and best friend to cater to the women in weed. We launched Stigma and Style and started selling amazing pink cannabis products from sweatshirts to pipes to joint clips and ashtrays. We wanted to create items people would love for their lifestyle and pink being the focal point.

In 2019 I launched my third business Signables, a sports memorabilia business with a college friend and started selling authentically licensed products from jerseys to soccer balls to everything in between. We also received a patent for the flat autographable sport ball that are sold on Fanatics, Amazon, and the largest stadium stores in the world. In 2020 we launched another company Signathon to connect athletes and fans virtually during the pandemic.

Over the last 10 years I have learned so much, met some many wonderful people and created so many amazing connections. I started helping friends with their businesses, giving advice to my professional networks and started speaking at events. Now this is my turn to teach you all the things I've learned and help you achieve the level of success that I have.
Experience
Previous Work